Australian Property Values in 2022
Friday, November, 2019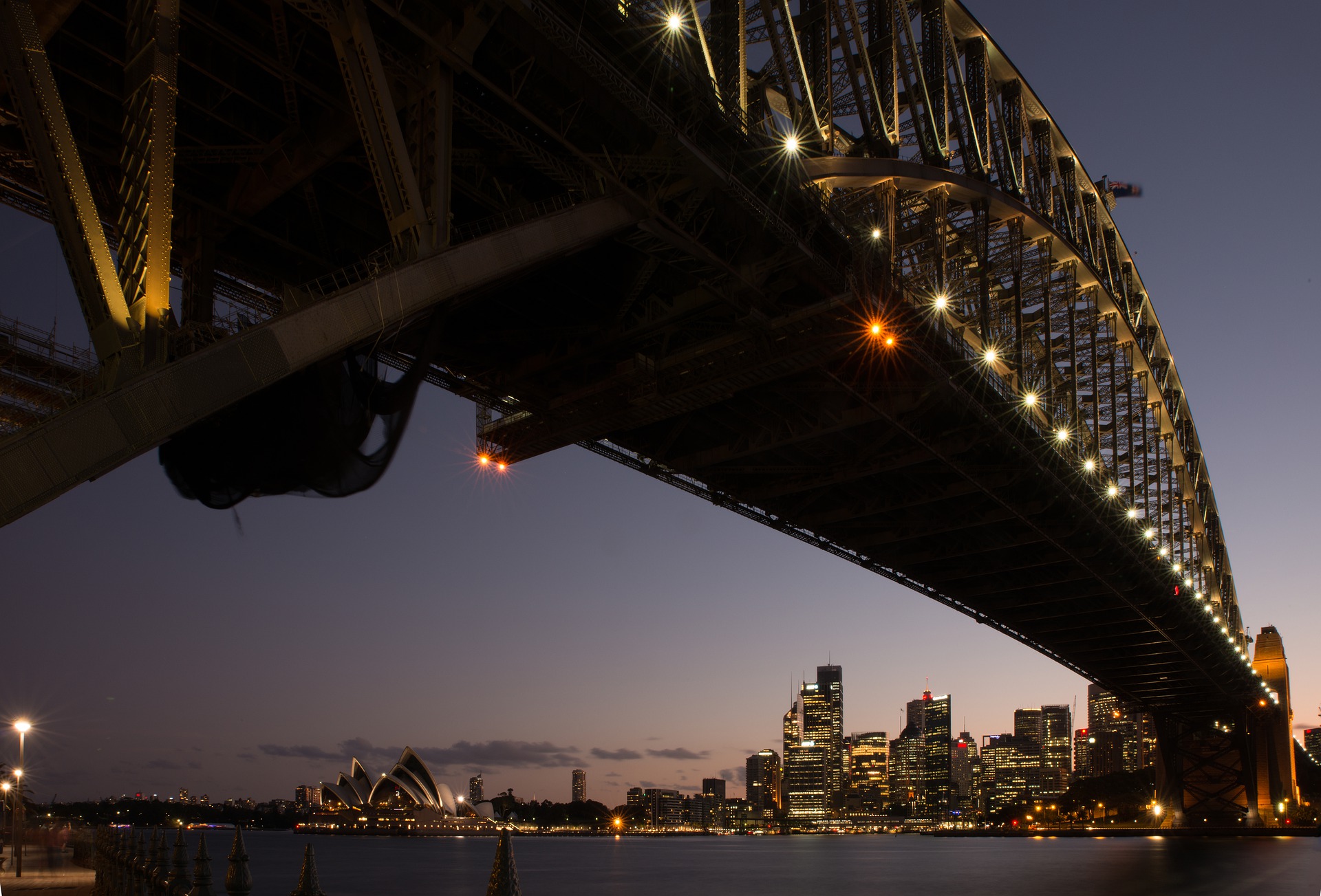 With the economy crisis happening everywhere in the world, people have been questioning whether Australia is still a good place for investment. A new research from insurance giant QBE has predicted that Brisbane's property market will grow by 20.3 per cent over the next three years, far and beyond any other Australian market.
Adelaide is expected to have the second largest percentage increase in house values, with a prediction of 12.7 per cent growth.
QBE's research has also noted that Australia's largest two cities are showing signs of recovery, and shared expectations that house prices in Sydney should increase in value by 5.8 per cent over the same period.
Investors looking in Melbourne over the next three years should also expect a jump in price, with QBE predicting property prices to grow by 5.1 per cent by 2022.
Commenting on the findings, QBE's CEO Phil White said Australian property markets are looking a lot brighter for investors.
"Although tighter lending standards, declining property prices and uncertainty related to the economy have deterred some, we still expect a similar number of first home buyers to be getting the keys to their very own property this year," Mr White concluded.
Thus, it is safe to say that Australia is still the best choice for property investment in the Asia Pacific region, including for Indonesian investors.