Property Diversification: The Benefits and The Strategies
Friday, August, 2019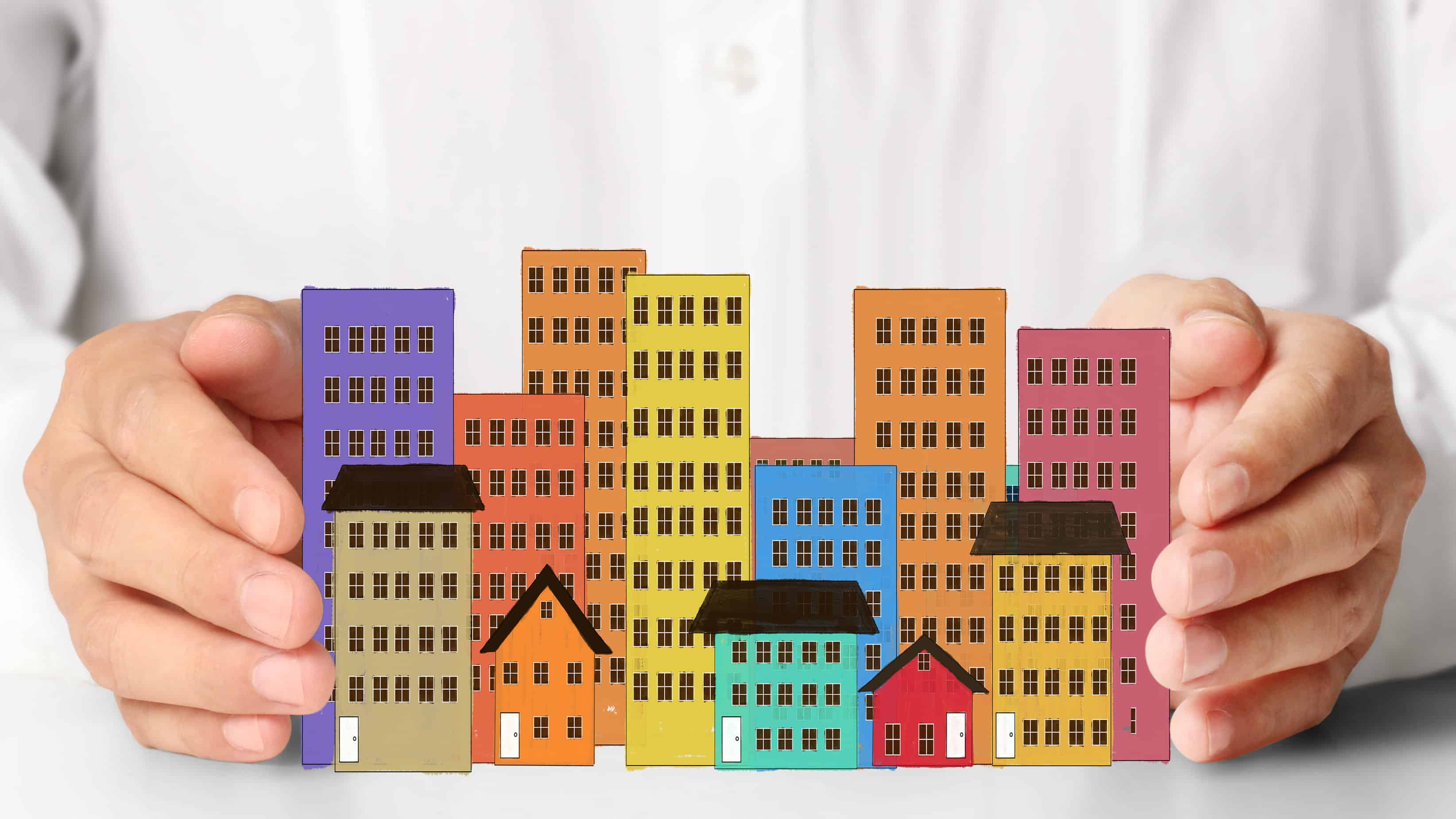 Building a profitable property portfolios is about minimizing financial risk. Diversification of course, plays a huge role in this matter.
This diversification strategy involves spreading your risk across different property investments to increase the odds of investment success. Diversified portfolios can generate more money, protect your wealth and offer long-term returns.
Although diversification won't bring guarantees, it manages risks by investing in a mix of property types for more consistent profits. Here is how you diversify your portfolio:
Don't put all your eggs in one basket.
No doubt you've heard about this before, right? It basically means don't invest all of your money in the same area, or even the same city. Why? Because you open yourself up to the possibility of losing everything at once. But with diversification, you can reduce that risk. Instead of investing in one area, create contrast with a geographically diverse portfolio. Investing in other states creates a larger pool of opportunities. Likewise, investing in a mix of residential and commercial properties and different priced-properties adds diversity. A strategic spread of properties spreads your wealth, leaving it less susceptible to volatile markets and investment fluctuations.
Although risks can't be entirely eliminated, they can be managed to minimise potential losses against your investment portfolio.
Diversification reduces risks by ensuring you're not left over-exposed in fluctuating markets. To achieve diversity, allocate investments into different asset classes of various sizes, industries and locations.
Diversification generate returns
When you diversify your portfolio, positive returns are achieved in one market or location while the other market/area is at a loss.
These market ups and downs are inevitable. To avoid the worst of them, a good diversification strategy is valuable when properties don't perform well. The more contrast you create in your portfolio, there more likely there are other properties that'll perform better to cushion the blow from investments that are struggling.
Rentvesting
Rentvesting is a smart strategy that adds variety to your property portfolio.
It also comes with a number of benefits. If you invest in multiple properties profitability increases. As rental prices rise, so does your income whilst major expenses, such as mortgage payments, stay relatively the same apart from some minor fluctuating interest rates.
A strategy for more properties creates diversify in portfolios – which leads to more passive income for you.
Mix it up with residential and commercial
Including a mix of both residential and commercial property can be a great way to diversify your portfolio.
For some investors, commercial real estate is a rewarding opportunity to add diversity and increase financial wealth. Done right and it puts you ahead of competitors who find commercial too complicated or outside their comfort zones. Just make sure that you have done your research before investing in any commercial properties.
Other Benefits of Diversification:
Take advantage of different market cycles

Lower risk by investing in different vehicles

Achieve financial freedom through owning many properties, which creates multiple income opportunities

Better access to more equity

Spreads wealth to build a healthier portfolio
So are you ready to diverse your property portfolio? Talk to us about your investment plan in Australia, and we might just be able to help you make the most of your money.