What You Need to Know About Property Cycles in Australia
Thursday, August, 2019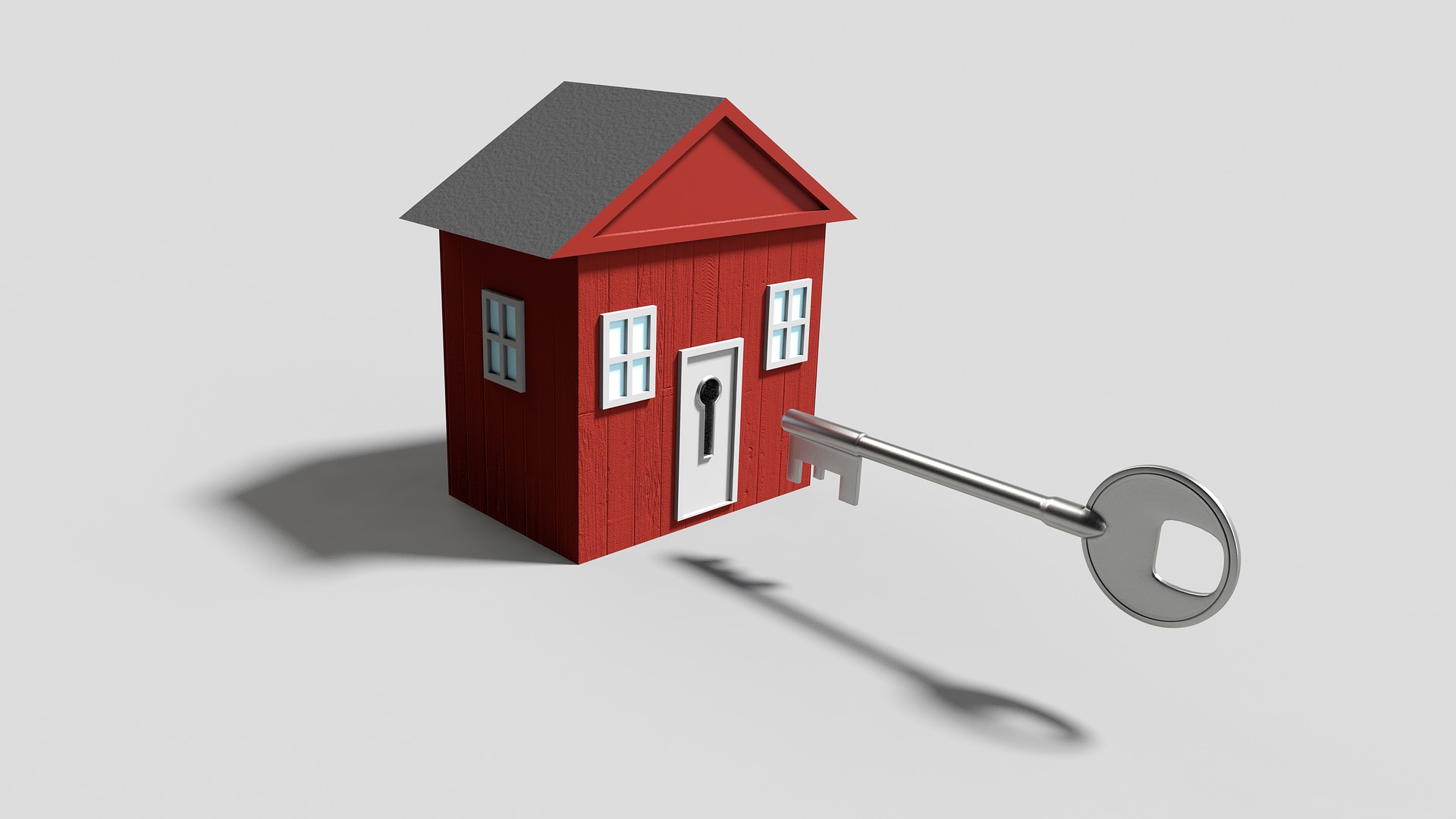 So what is property cycle? A property cycle is a sequence of recurrent events reflected in demographic, economic and emotional factors that affect supply and demand for property subsequently influencing the property market.
A simplistic version of the cycle looks like this: As our population grows, there is an increased demand for real estate – both rental properties from investors and new homes from owner-occupiers.
Slowly, this causes property values to increase because of the forces of supply and demand.
At the same time, builders and developers hop on board and start constructing new dwellings to meet this increased demand.
However, the pendulum tends to swing too far and over time we usually end up with an oversupply of dwellings. This oversupply eventually results in slumping home values and rent reductions.
There are four key phases of a property cycle. Let's take a look at them one by one.
The Boom Phase
This tends to be the shortest phase of the cycle. During the boom stage, real estate prices increase rapidly – often by more than 20% each year.
Each boom brings a whole new generation of investors into the market and at the same time, homeowners push up demand for houses. Together this leads to increasing property prices. Builders and developers then flood the market with new properties to meet the increasing demand.
The Downturn Phase
Booms are generally eventually followed by a downturn or slump phase that is often characterised by an oversupply of properties due to the over-exuberant activity of builders and developers during the preceding boom. This can result in increased vacancy rates and decreasing rental prices. Property prices tend to stop growing and sometimes drop by around 10% or so in this phase.
The downturn phase typically lasts a number of years, but prolonged booms are usually followed by a longer and deeper slump phase with a greater likelihood of prices falling further.
The Stabilisation Phase
Eventually, the market moves on. Falling interest rates and pent-up demand during the slump phase set the stage for the next property upturn.
But prices don't suddenly start escalating wildly. Buyers tentatively move back into the market, but as the number of buyers and sellers is in rough equilibrium, property prices remain flat or only move up slowly. This can be a time of great opportunity, yet it is not easily recognised by most investors.
The Upturn Phase
In time, the cycle moves on and eventually, we progress into the upturn phase when vacancy rates typically slowly fall, rents start to rise and property values begin to increase again.
At this stage of the cycle (which could last three or four years) property is generally affordable, returns from property investments can be attractive and more home buyers and investors begin to enter the market. This is also when many builders and developers begin work on new projects, aiming to have them completed by the late upturn or boom phase of the cycle.
At the end of the upturn phase, real estate prices will have risen substantially and property starts to become less affordable for many Australians.
Then we start all over again.
A property cycle doesn't necessarily last a fixed period of time. But looking back, property growth in Australia has peaked in the following years: 1981; 1987; 1994; 2003; 2010; 2017.
And digging deeper into the stats, it is clear that over the past 40 years, well-located capital city properties have seen their values double every 10 years or so (growing at around 7% per year on average, according to the Real Estate Institute of Australia.)
But one thing you need to know about Australia's property cycle. Each state can be at a different stage of its own property cycle. Even within each state, the markets in different areas are segmented by geography, price points and type of property.
Source: canstar.com.au