Important Research Before Buying Properties
Wednesday, July, 2019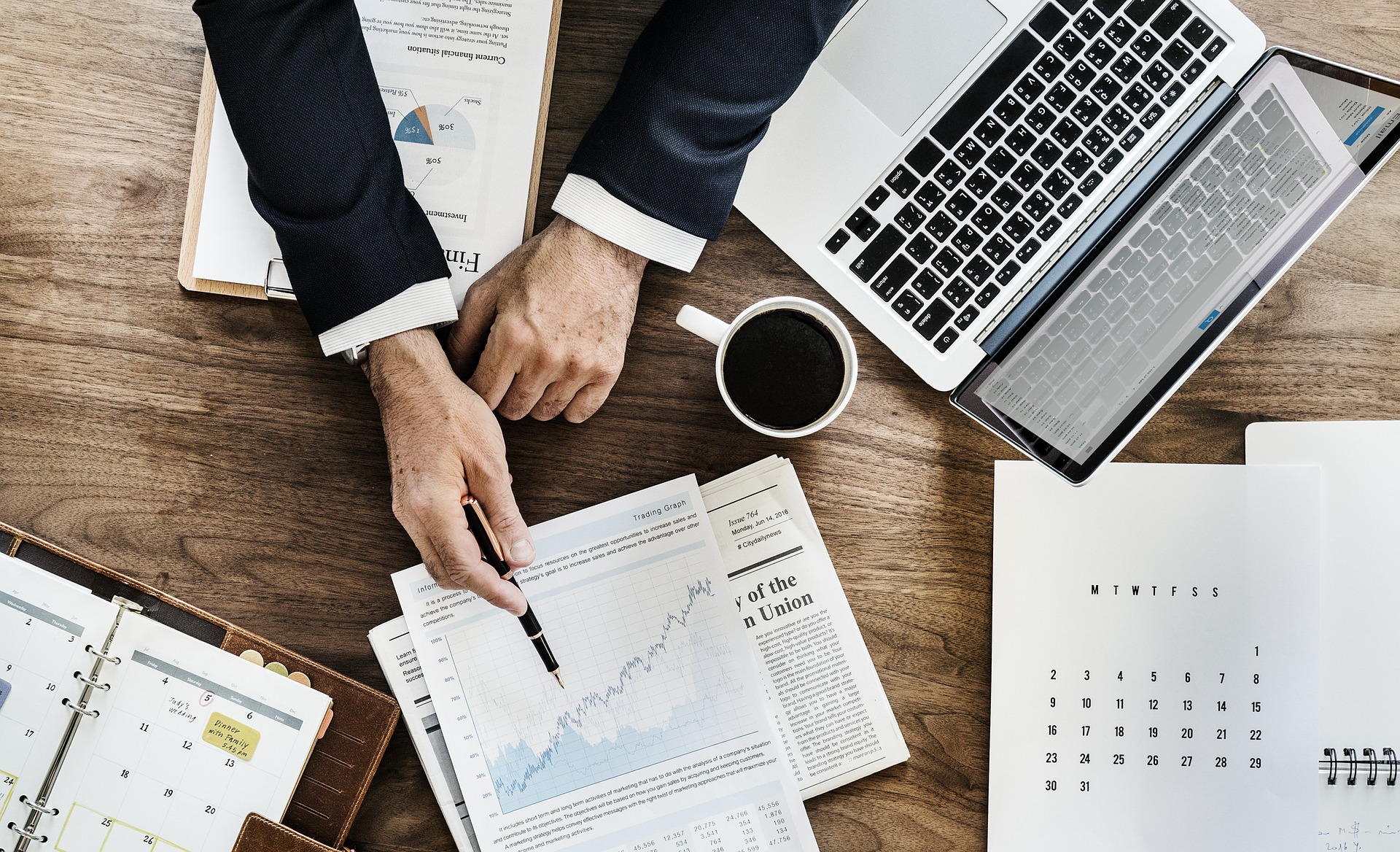 Buying a property is not as simple as you hope it would be. Especially if you are a first-timer in this business. So do make sure that before you purchase an investment property, you have done your homework, which includes researching the property market thoroughly and seeking professional advice if necessary. Talk to some people who have done it before, because you might get some useful insights from them, or even learn from their mistakes, so that you can avoid making the same mistakes on your next investment.
In terms of research, here are some things to put into your checklist:
1. Know where the market sits within the property cycle.
This gives you a better chance of finding a property at the right price. A property cycle is a sequence of recurrent events reflected in demographic, economic and emotional factors that affect supply and demand for property subsequently influencing the property market. Learn more about property cycle here.
2. Find a property that's close to local amenities such as schools, public transport, parks, restaurants and cafes. Note that infrastructure projects, proximity to employment, development restrictions, interest rates, affordability and so on, all affect supply and demand. These are not separate categories. They all fit in one of two buckets: supply or demand. It really does only come down to those two factors.
3. Look for areas experiencing population growth. Because population growth will definitely increase demand for your property from tenants as well as prospective buyers.
4. Search for a property that works for your investment strategy. Learn more about property investment strategy here.
5. Research current sale prices against historical sale prices to get an idea of growth. You've heard it many times before – price growth happens when demand exceeds supply.
6. Visit the website of the council governing over the suburb/s of interest. You'll be looking for two things at this stage: future supply and future demand. Each council website is different, but most will have a page where you can view development applications. Councils may also embark on projects which have a side effect of improving the demand for housing in the region.
7. Find the loan that fits your goals and lifestyle. Practicing your repayments will also make perfect home loan sense; that way when the time comes there should be no real financial surprise.
Research is time-consuming. But you have to do at least some of it or you are taking an avoidable risk.
If you are diligent and you focus on interpreting all the information with respect to its impact on supply and demand, you could be on your way to securing yourself a successful property investment.