The Truth About Sydney's Property Market Today
Wednesday, June, 2019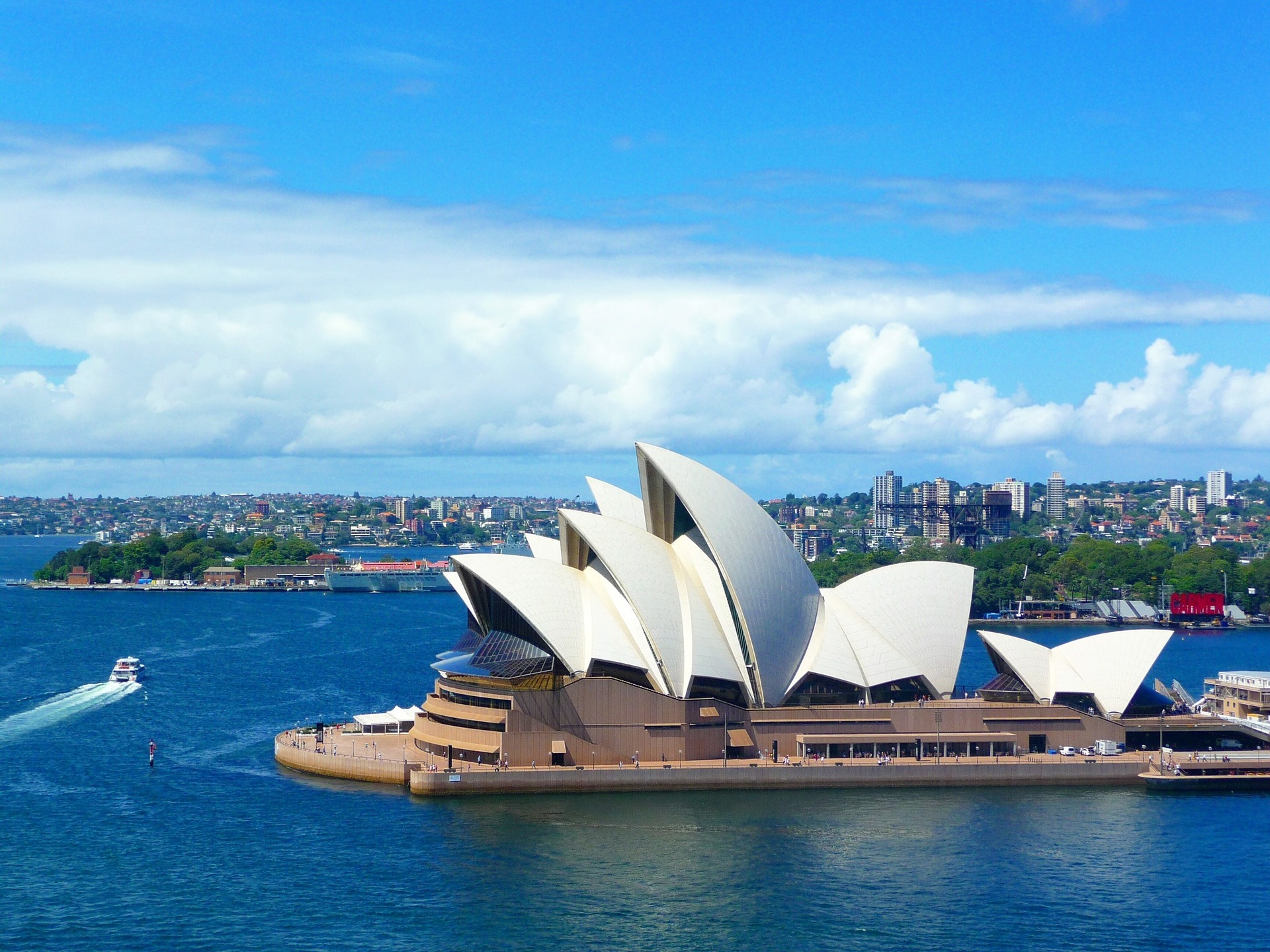 If you are a seasoned property investor, you would certainly know that Sydney's property market has been the primary focus of Australia's real estate industry in recent years.
Low interest rates, a construction boom, a strong economy, rapid employment growth and strong population growth at a time of renewed confidence in the State government were just some of the reasons behind Sydney's rapid and explosive growth in property values over the last years.
But the market clearly turned, losing steam in mid 2017 and then moving into the next phase of its property cycle.
For investors who haven't secured real estate in Sydney, it begs the question: "Is it still a good idea to invest in Sydney?"
Michael Yardney from Property Update share his thoughts about Sydney's property market. According to Michael, the Sydney property market is experiencing a "soft landing" — there's no property crash ahead as some property pessimists predict.
Sure house prices may fall a little further in some locations, but Sydney's strong economy which is leading to jobs growth which attracts population growth underpins the long term fundamentals of its property market. And we have to admit that Sydney has had the strongest capital growth over this property cycle.
In the long term, well located properties in the inner and middle ring suburbs of Sydney will continue to be highly sought after and keep increasing in value creating wealth for their owners, be they home owners of real estate investor.
Therefore, Sydney properties have exhibited strong capital growth over the long term and are likely to do so in the future.
Source: medium.com