Great Mortgage Tips for First Time Investors
Wednesday, May, 2019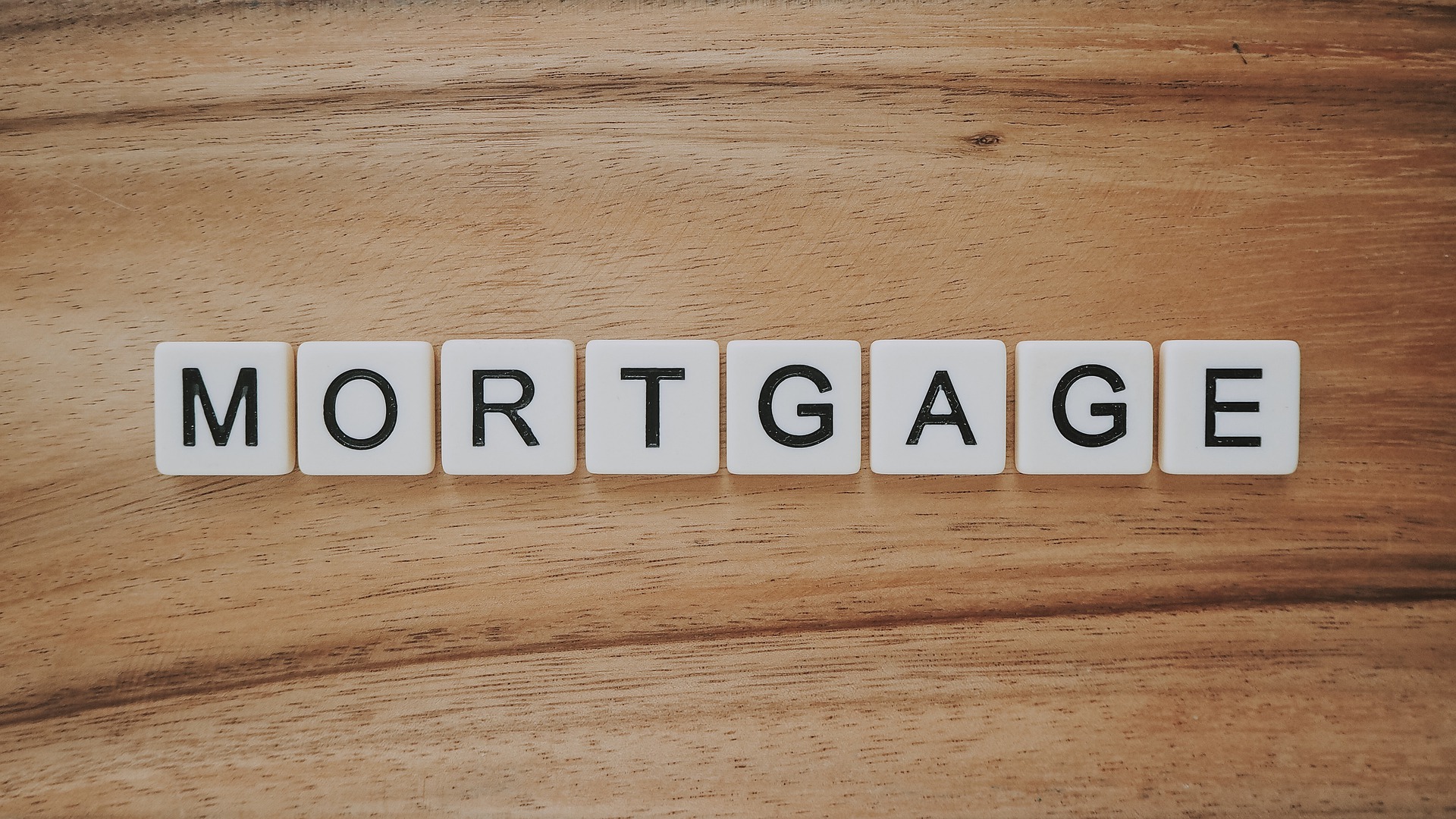 First time investors? Don't worry, and don't get spooked by the long-term financial obligation of a mortgage, fearing that it may reign your way of living. What you need to do is learn from the experts, like Mortgage Choice spokeswoman Kristy Sheppard, who will explain that this kind of obligation doesn't have to put an end to all of life's luxuries. That means you can still have a holiday or two every year, if you manage it right.
There's a common fallacy that having a mortgage means there'll be no money left over for splurges, outings or special occasions, says Sheppard.
"However, mortgage stress can usually be avoided by setting a realistic budget from the beginning, factoring in interest rate rises, borrowing within your means and avoiding unnecessary post-purchase debt," she says.
"All of this will help ensure there is money left in the kitty for treats every so often."
But it is also important to know that owning property is a big decision that should only be made after careful consideration of all the pros and cons.
Below are some more useful tricks and tips for first time property buyers:
Do your homework but save time by using property and home loan news sites, online forums, social media sites and loan comparison facilities to familiarise yourself with the market. Ask questions, compare ideas and gather firsthand accounts of the possibilities, pitfalls and benefits.

Start saving now so you don't feel overwhelmed or in a panic when it comes to building a deposit for your ideal property.

Practicing your repayments makes perfect home loan sense; that way when the time comes there should be no real financial surprise.

Be application ready and have all the necessary documents on hand.

Seek help from someone in the know. That is where Centurion Property Group comes in. Our service covers from choosing the right property, handling all the administration, to exploring the financing options and setting up the property for rent. In short, we are your go-to people when it comes to Australian property investment. Don't hesitate to talk to us whenever you want to invest your money in Australia.
Source: Australian Property Investor