2019 Foreigner's Guide to Investing in Australian Properties
Friday, February, 2019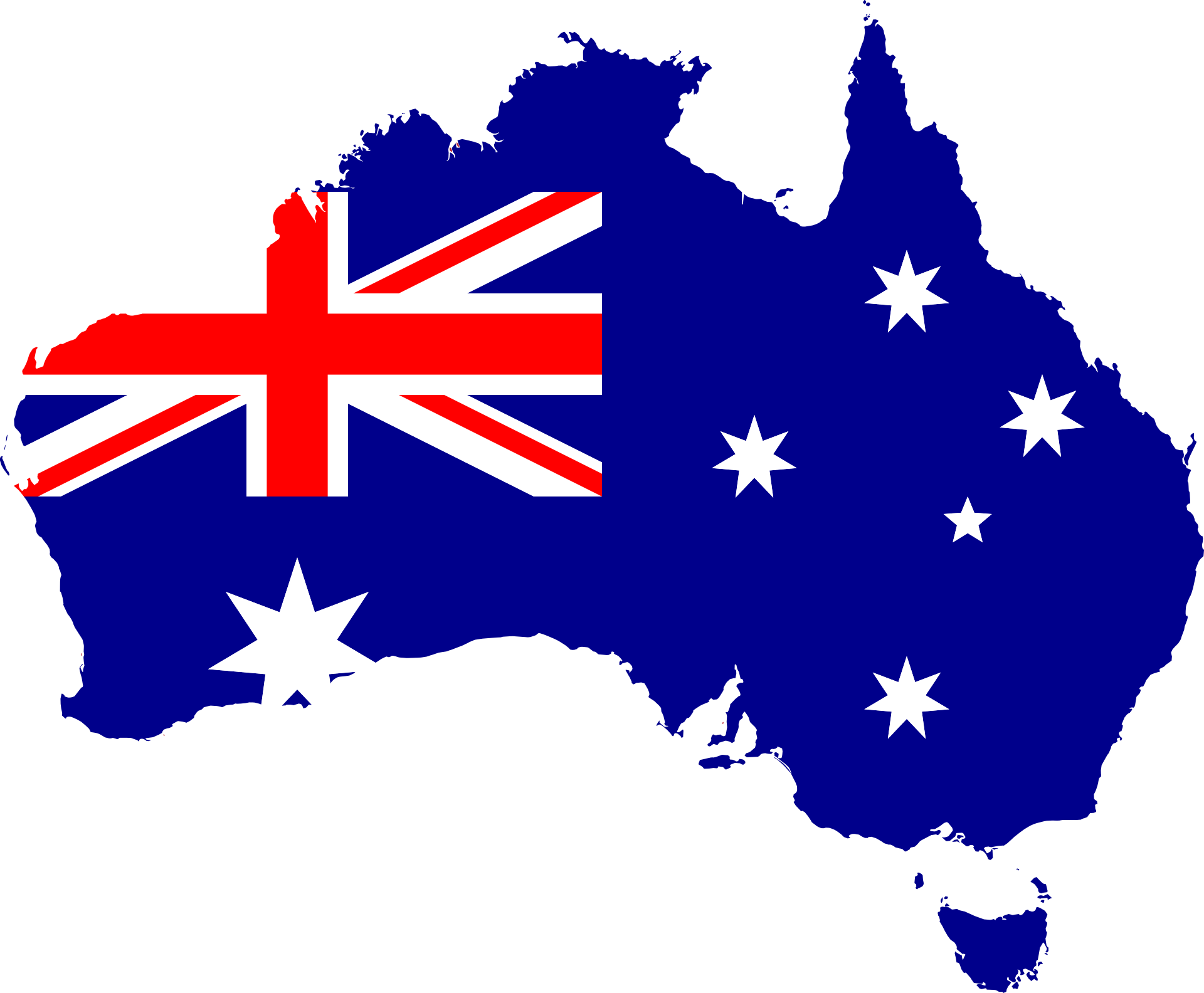 Have you been thinking to invest in Australia, but you are still not sure, especially because you know so little about the country? Well, it is time to know more about what makes investing in Australia the one thing that should go into your bucket list.
Famed for stunning beaches and its multi-cultural society, you are bound to find something exciting in Australia, from its cultural diversity to the thriving economy and skilled workforce. Australia ranks among the most resilient economies in the world by the World Competitive Workbook and has experienced consistent growth for the past 22 years and counting. It is also strategically situated in Asia Pacific - the fastest growing region in the world.
Australia boasts a population of over almost 253 million, (Melbourne, over 5 million and Sydney, over 6 million). Its popularity has also resulted in high continuous international migration over the years, resulting and recent immigration policies have resulted in an increased population of 2.01.6 percent per annum from 2011 to 20142; higher than the world average of 1.2 percent.
This trend is not expected to slowdown in the coming years, resulting in a significant chronic demand shortage of residential properties in the country; translating to better rental yields and surging capital growth. This presents the perfect opportunity for property investors looking for investments with positive growth potential and high Return On Investment.
Australia has also consistently experienced strong economic growth and high employment rates.
So Why Should You Invest In Australian Properties? Here are a few good reasons to ponder on.
High population growth is one of the most important criteria in real estate investment. With the population growth in Australia, especially in key cities like Melbourne & Sydney not likely to slow down anytime, it makes investing in these cities attractive to ensure a continuity of both capital and rental growth.

Australian property is often lauded by investors for its ability to maintain steady rental yield while achieving positive capital growth.

As one of the world's most consistent property markets for the past three decades, Australian properties see an average ROI of 7% per annum, with lesser years of decline compared to almost any other property market in the world.

Overseas property markets such as Hong Kong or the United States have suffered significant crashes that are completely unheard of in Australia. Housing prices in volatile economies have seen drops of up to 70%, leaving investors with huge losses. This is often because of significant speculation from foreign investors or asset price bubbles fueled by debt. Investors have a smaller impact on Australia, as the majority of the housing market is owner-occupied. In fact, during the 2007/09 Global Financial Crisis, which saw property prices in the UK and the USA fall significantly, Australian property prices actually increased in value.

Australian properties have enjoyed consistent capital growth over the last 100 years, with property prices doubling roughly every 7 to 10 years.

It's easy to invest in Australia - Many countries have very restrictive foreign investment laws or banking regulations that make it difficult to invest. This isn't the case in Australia:

You don't need to set up a company in Australia or buy with a citizen.

Government approval for foreign citizens is simple, although additional taxes apply. Read about the rules below.

Specialist mortgage brokers can assist you in qualifying for a foreigner mortgage.

There's strong and effective consumer protection legislation in Australia through the National Consumer Credit Protection Act 2009 (NCCP Act).

Australia's legal system is based on the UK system just like Hong Kong or Singapore, so it's familiar to many overseas investors.

There's minimal political, social or economic instability in Australia.

Australia is a great place to live. Australia is well known for its diverse international cities and breathtaking natural beauty. Over the next 50 years, it's expected that the trend of migration to Australia will continue and property prices will rise as a result.

The Australian property market has also displayed resilience in resisting downward trends, giving investors the confidence needed to hold on to their investments for longer periods. The low volatility of the Australian property market has made it the preferred choice over stock markets and other property markets worldwide.

Foreigners are welcome to own FREEHOLD properties and enjoy ownerships of such properties as locals would.
Source: klearpicture.com.au