Property Prices Double Every Decade, Myth or Fact?
Thursday, February, 2018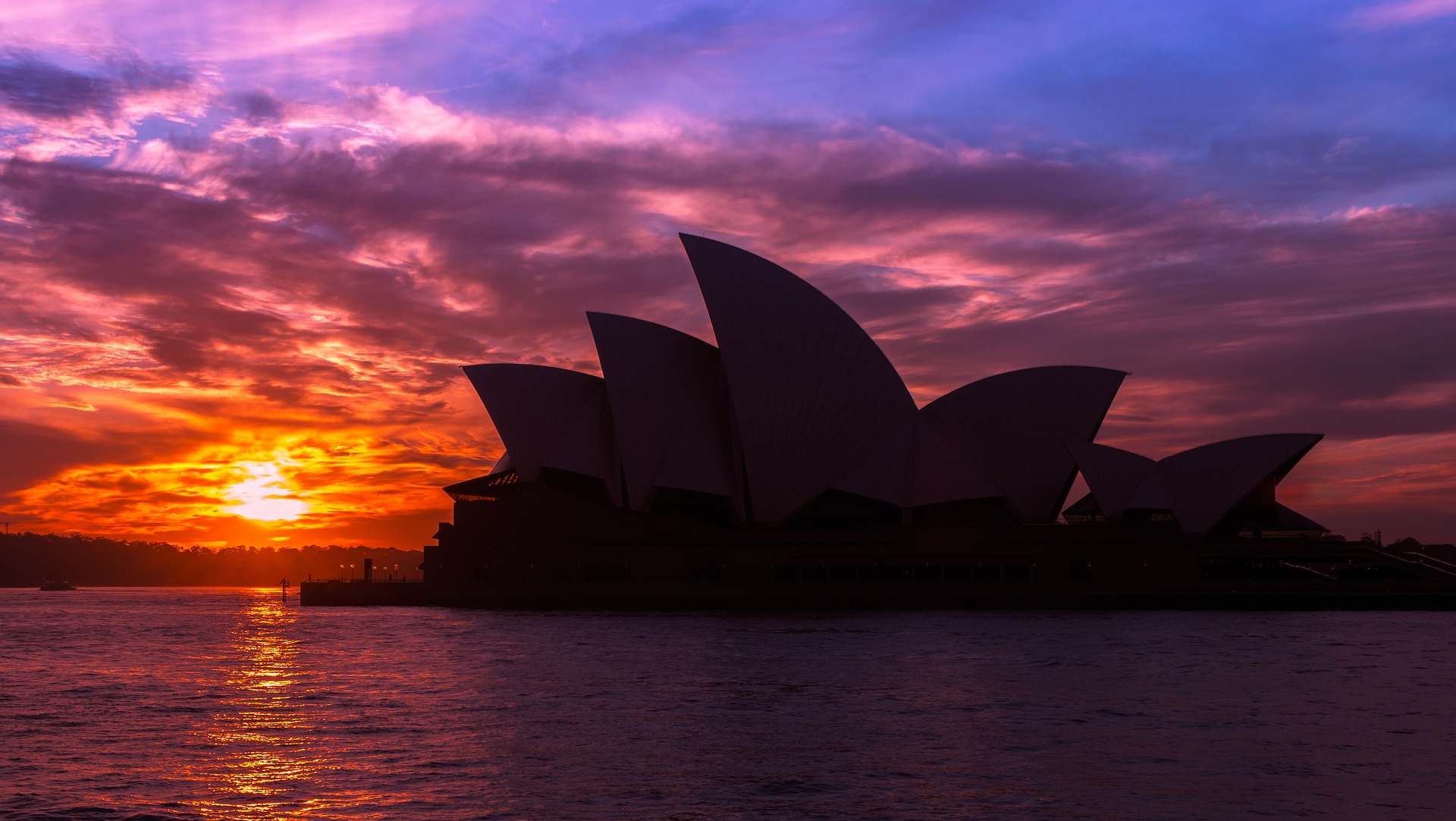 Most people who are interested in residential property would have heard of the notion that property values double each decade. You might have heard about it too and have been wondering about how reliable the information is. Well, let's take a look at some facts and data to prove whether or not that has been true over the past 10 years.
According to Core Logic, over the 10 years to January 2016, home values across the combined capital cities have increased by a total 72.0% which is well short of values doubling over the decade. If we look at the split between houses and units, house values are 73.1% higher compared to a 64.3% increase in unit values.
Although combined capital city home values haven't doubled over the past decade, the previous decade was quite a different story. Between January 1996 and January 2006 combined capital city home values increased by 151.7% with house values up 159.6% and unit values 110.1% higher.
But if we want to be precise, we need to check on each capital city's value growth. For the combined capital city index is heavily influenced by the performance of the larger capital cities. Melbourne is the only capital city housing market in which home values have doubled over the past decade. In fact, many cities are a long way from having doubled with values in Brisbane, Adelaide, Perth, Hobart and Canberra having all increased by less than 50% over the past decade. Home values in Sydney and Darwin have each recorded increases of more than 75% over the past decade however, they too fell well short of seeing values double over the decade.
Therefor, if you are looking to invest in Australian properties, you need to really consider the property's location. Investing in Melbourne is always a good start, but you still need to find the perfect location, preferably in the CBD or somewhere with an easy access to Melbourne's CBD. But remember that even in Sydney and Melbourne value growth has been lower over the past decade than over the previous decade.
Source: CoreLogic.com.au