Is It The Time To Shine For Brisbane?
Tuesday, December, 2018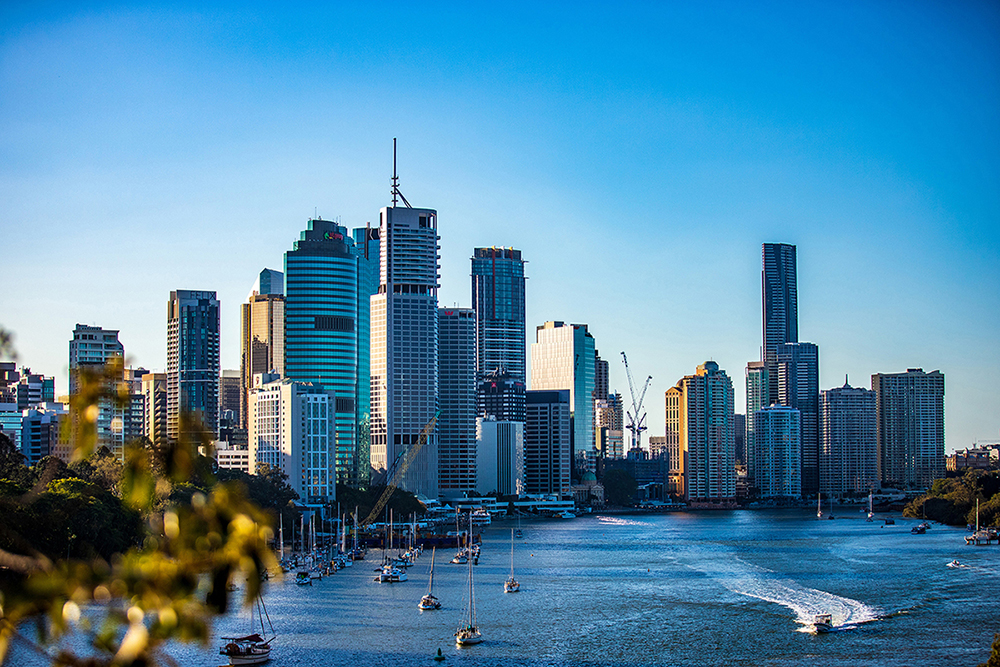 You only need to spend a day driving around Brisbane to see that things are well and truly pumping in this city.
There are the new Howard Smith Wharves precinct, the massive amounts of development and urban renewal in the city and surrounding inner and middle-ring suburbs, a plethora of infrastructure projects and hordes of new residents moving there.
That oversupply of new units also looks to have been largely absorbed, with a recovery under way in sales prices and asking rents.
Brisbane's Population Growth
The city's population is growing each year at well above the 10-year average and has done so for the past three consecutive years.
That's 23,000 new overseas and interstate migrants choosing to call Brisbane home annually.
Those people all need somewhere to live, and we know that the rental market is starting to lift in Brisbane, meaning prices are on the rise and stock levels are beginning to contract.
Will Property Prices Rise?
The short answer is yes. That's the outlook from economists and researchers who believe that Brisbane's market is set to grow.
Domain's latest property forecast has tipped that house prices in Brisbane will grow by up to five per cent on average next year. CoreLogic has also said that the city's market has the better fundamentals out of its southern cousins.
And it all comes down to the classic supply versus demand equation. Demand is rising thanks to the attractiveness of affordability, investor interest from down south, the steadily rising rental market, bumper population growth and renewed confidence.
All of this combines to paint a pretty promising picture for Brisbane, after a long run of mediocre price activity.
The sun is set to shine in Queensland's capital over the coming year – at long last.
Source: propertyupdate.com.au