How To Make The Right Property Investment
Thursday, June, 2018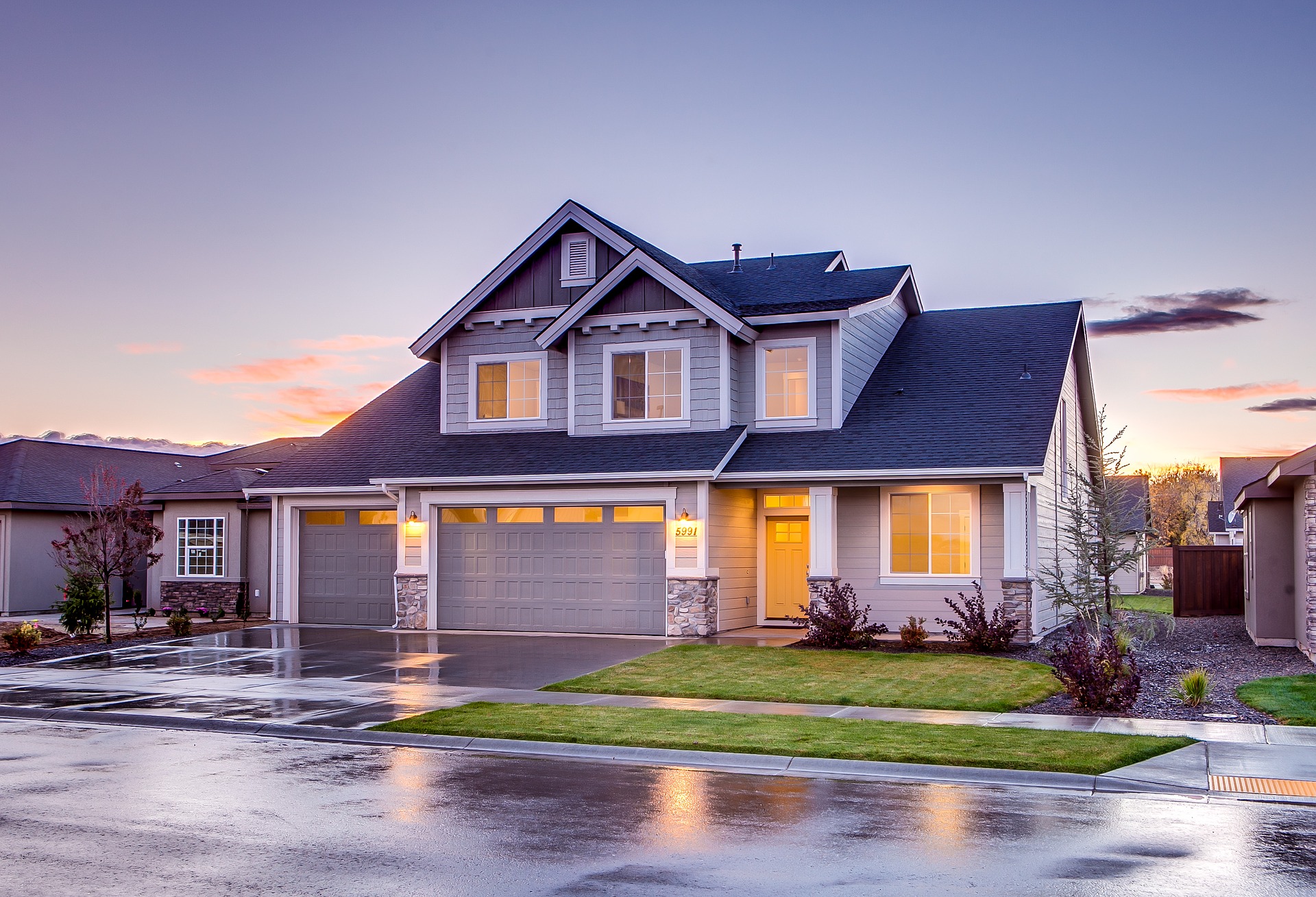 So, it is settled. You have decided to be a property investor. However, before you invest in any property, there are a few key factors to consider:
1. What do you want to achieve through this investment?
Are you looking for rental yield, capital growth, or both? Is this your first, second, or even tenth investment? Whatever your goal is, you need to plan for success.
2. Think strategically about your investment.
If you're looking to maximize returns, consider buying a property in an area that is up and coming. Likewise, also look for property that's in need of renovation or redevelopment. Let your goals define what type of investment you make.
3. Consider the type of property you are going to buy.
Whether you are buying a house or an apartment, look for a property in an area with strong rental demand. Nowadays, people are often content to trade a big backyard for location and convenience.
4. Location, location, location!
Location is very important when it comes to your investment's long-term performance. Look for property in areas that are becoming gentrified or are being redeveloped. You should also look for investment property close to amenities such as public transport and schools.
5. Make sure that you have a healthy cashflow.
Even though you can buy a property by installment, you still need to make sure that you can afford the property, not to mention all the surrounding costs. A good rule of thumb is to allow about 10% of the property's value for costs such as rates, land taxes, insurance, maintenance, and management fees.
6. Ask a professional.
When purchasing an investment property, seek the advice of an accountant, a
property strategist, a mortgage broker and a solicitor. This will help ensure your investment is a success. But maybe you need a one-stop-solution for your investment. This is where Centurion International Holdings comes in. We assist our clients from planning an investment strategy, choosing the right property investment, calculate the costs, to finding the right loan that suits our clients' needs.
7. Research before you buy and know your market.
Know where the market sits within the property cycle. This gives you a better chance of finding a property at the right price.

Find a property that's close to local amenities such as schools, public transport, parks, restaurants and cafes.

Look for areas experiencing population growth as this will increase demand for your property both with tenants and prospective buyers.

Search for a property that works for your investment strategy.

Research current sale prices against historical sale prices to get an idea of growth.

Find the loan that fits your goals and lifestyle.