Property Investment Update: Where and what to buy in Australia
Friday, March, 2019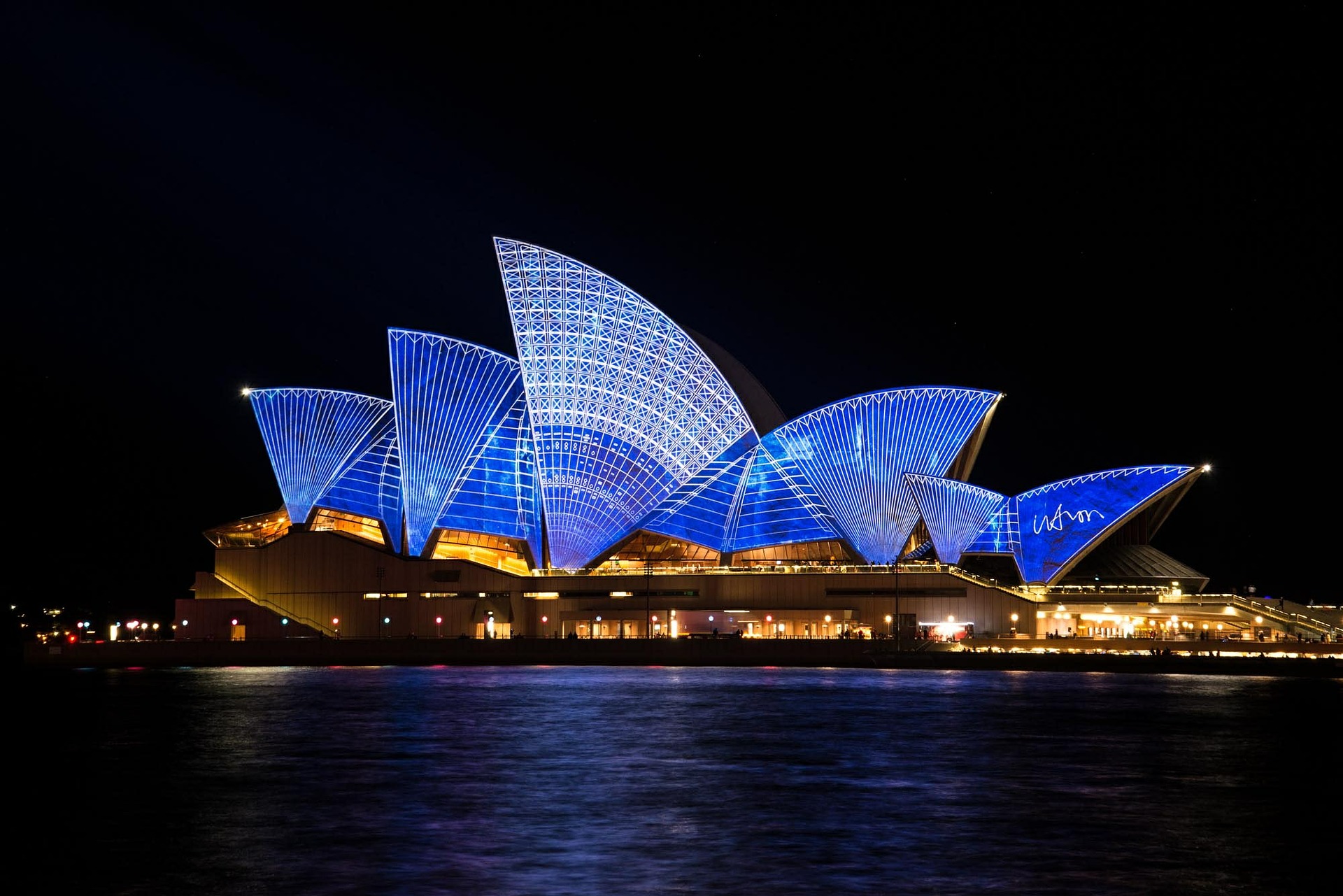 In order to identify the right properties to buy at any point in the market cycle, property experts strongly advise doing good research and due diligence by identifying goals, capabilities and limitations, both personal and financial. But keep in mind that the most important thing to do as a property investor is to study the area or city that you want to invest in. As one great real estate tycoon once said, "There are three things that matter in property: location, location, location".
In Australia, investing in capital cities is still the best bet, especially in Sydney and Brisbane.
While huge parts of the Sydney property market is currently at a softening phase, yet according to smartpropertyinvestment.com.au,
there are opportunities that remain in the capital city, particularly in areas with strong population growth and new infrastructure line-up.
On the other hand, Brisbane could be offering a more significant value proposition considering the new infrastructure set to be built in Brisbane in the near future.
Source:
smartpropertyinvestment.com.au
Image by Patty Jansen